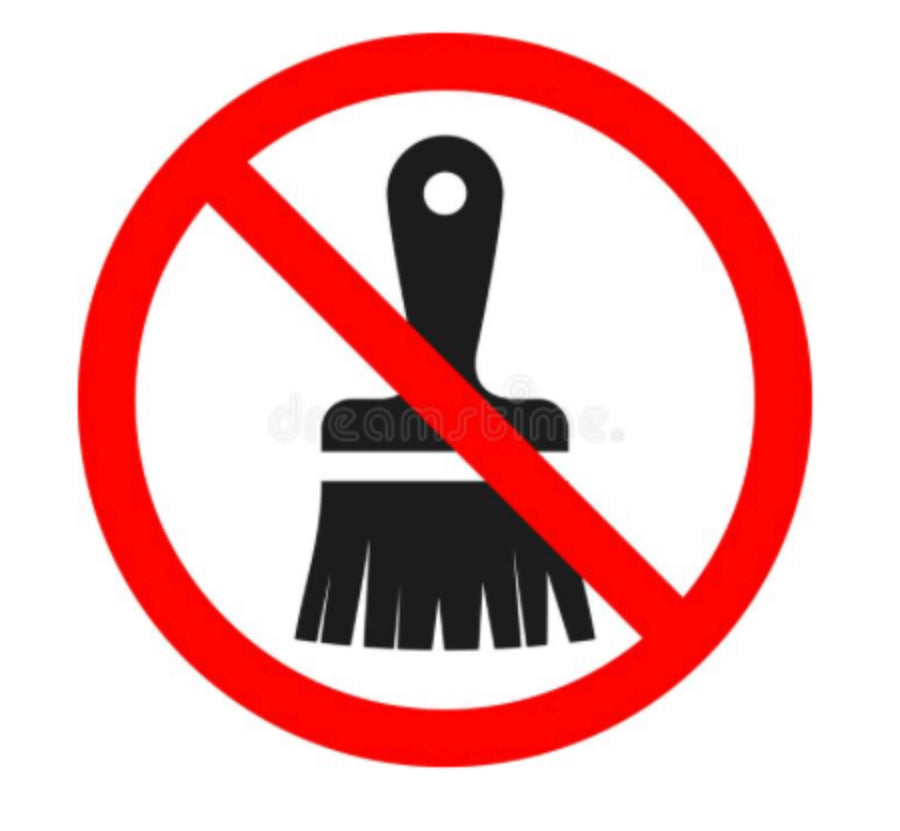 Cladding touch ups: put your paintbrush away and use this tip instead…
On any cladding job you're always going to get a few nicks on boards that need touching up.
The most common way people deal with this is to get a paintbrush out. But for me that's a recipe for disaster.
Here's my simple CladHack to deal with touch ups the pro way!